GM Racket Sports was born with the illusion of wanting to work by and for the racket (and / or paddle) sports. Values such as professionalism, closeness and empathy with the customer, innovation, dynamism, and passion are some of our hallmarks and are part of our DNA.
David Guillén and Paco Marín join forces to create this project that aims to offer services with differentiating components. Here, in our corporate website, you can find the different sports we work with (currently, tennis, padel, pickleball and beach tennis), as well as the services and products we offer around them so that, if you are interested, you can hire them.
On the website you will find two sections –blog and news– where, on the one hand, we will be creating quality content that can be useful to you and, on the other hand, we will inform you of upcoming events, tournaments and activities that we will be launching in the near future.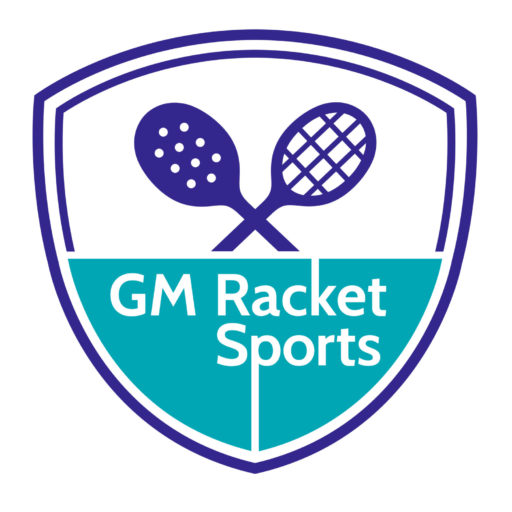 As we like to be innovative and we have a very strong technological component, we could not miss the opportunity to explore the world of sports technology and, in our case, applied to racket sports. In this section of the website, we will be telling you about the agreements we reach with different partners with the common denominator of applying technology to our flagship sports.
In short, from GM Racket Sports we offer a 360º management of racket sports where the central point is our client.
Good Moments
Good Manners
Good Mood
Good Mastery
Good Motivation
Staff GM Racket Sports