The 1st Spring-Summer Tennis Open organized entirely by GM Racket Sports came to an end.
Following our line of continuous innovation in order to provide our players with the best possible experience, Finals Day was held on Sunday, July 3, 2022, a day where all, or most, of the players in contention played their final match. to decide their final position in the ranking.
As usual, the match for the dispute of 1st and 2nd place -the Grand Final- was played with a chair umpire and ball-boys.
At the end of the tennis day, the players were able to enjoy an exquisite paella in the club's restaurant.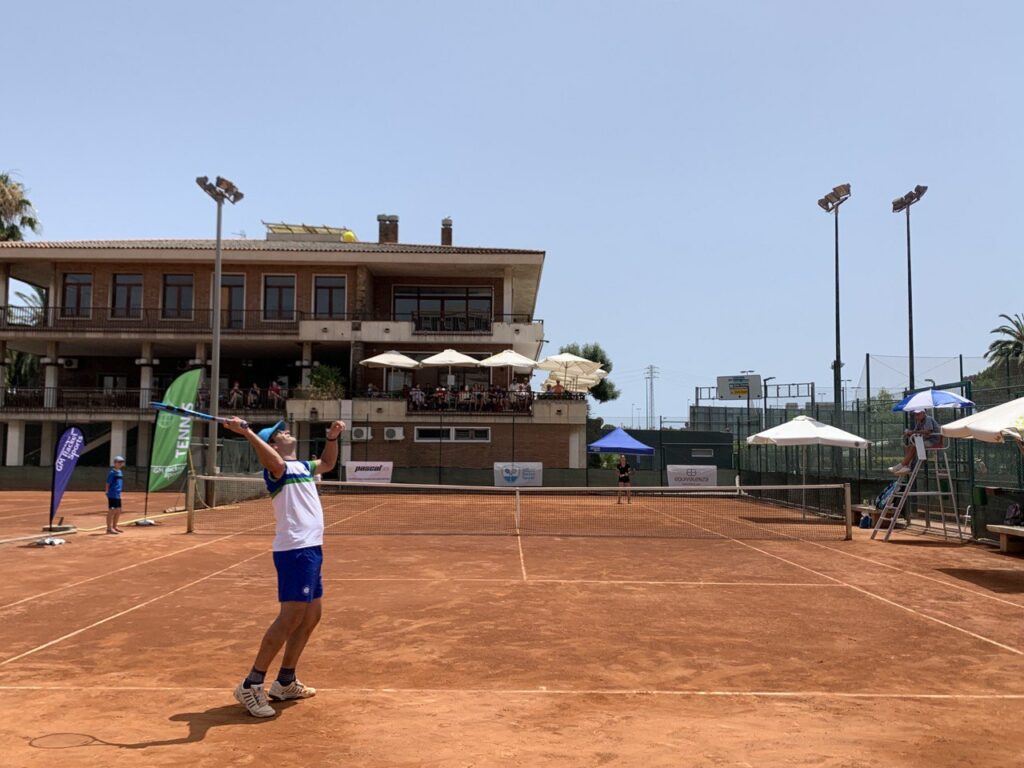 ---
From April 13, 2022 and until July 3 of the same year, we are celebrating the 1st Spring-Summer '22 Tennis Open at the CEM Tenis L'Hospitalet de Llobregat facilities.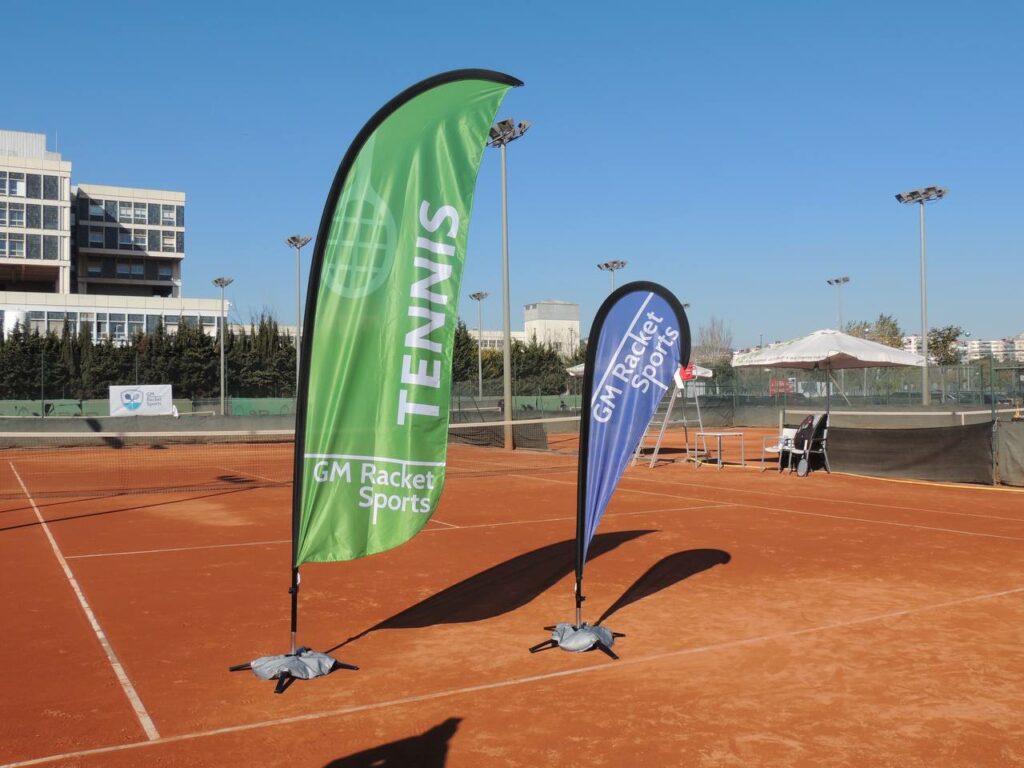 One of the novelties compared to previous editions, carried out under the DG Sports brand, is that all the players will play the same number of games until deciding their final position in the ranking. It should be noted that there will be a single category where women and men will play and, to have a closing at the level of the participants.
A welcome-pack will be delivered to each player and, in addition, there will be a final draw with gifts among all the participants who witness the final of the tournament live.
Finally, indicate that the tournament can be followed online through Competize with live updates of results, classifications and much more. To register for the tournament, it is necessary to register on the Competize.com platform by following the link below.
Good luck and enjoy tennis under the fair-play's flag!