We are pleased to announce that ZCebra and GM Racket Sports have joined forces in a strategic alliance to drive the development of pickleball in the United States of America and Spain.
As a European leader in the design, manufacturing, and distribution of pickleball paddles, nets, balls, and different materials, ZCebra operates in all the European continent in addition to United States. Its intention is to be among the top-3 globally as pickleball manufacturer and vendor.
On the other hand, GM Racket Sports is a comprehensive racket sports management company, with special support on pickleball. In addition to their headquarters in Barcelona, Spain, they have recently opened operations in Miami, Florida, precisely recognizing the growth potential of pickleball in the United States where more than 36 million citizens have tried pickleball at least one time in the last year.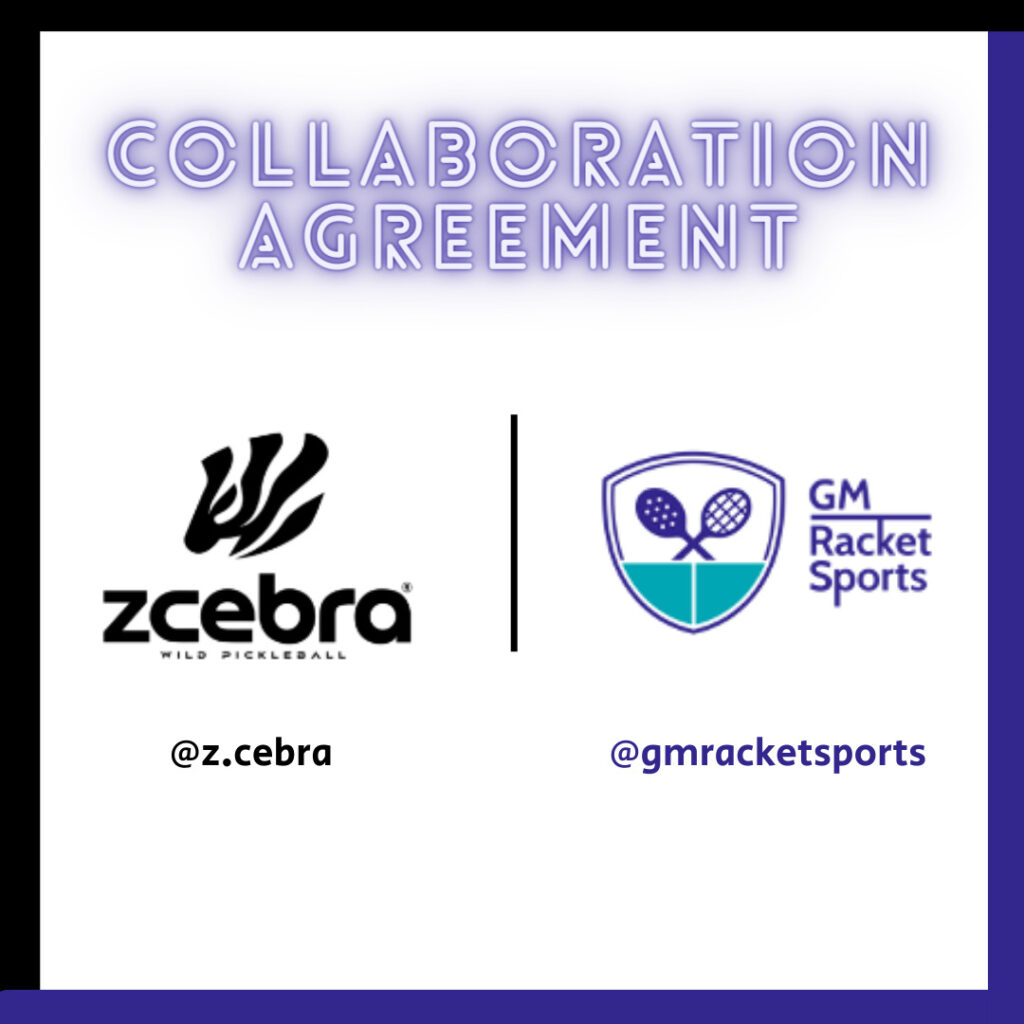 This alliance will allow them to work closely together to potentiate the expansion of pickleball throughout the North American and Spanish territories, providing all the necessary materials to play such amazing sport and creating new business opportunities for investors, entrepreneurs, and anyone interested. Both organizations understand that over the next few years, the fastest-growing sport in US will reach new heights of popularity around the globe with the deep desire to become Olympic in the coming years.